All about home decoration
Find out the most important tips for home decoration and how to choose furniture and accessories for each space in your home
We will also cover other topics related to life
The living room has the largest share in our blog due to its importance in our lives
Find out the combination of colors that suit you and provide you with the atmosphere that matches your personality and comfort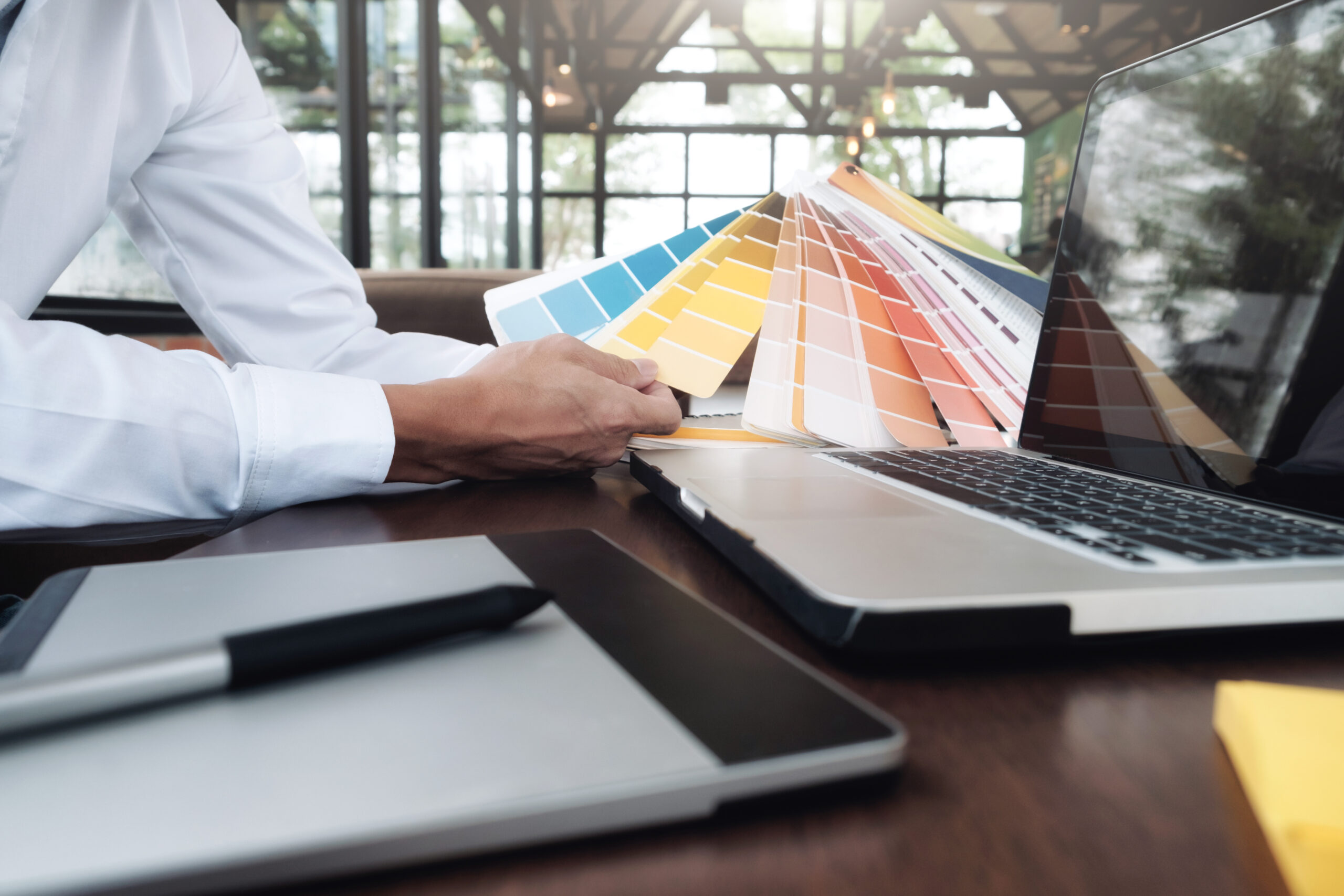 The task of the interior designer will become easy for you through the blog and the proposed furniture collection
Want to get weekly tips and tricks?
Be a follower first, a simple step and be among those who see the news at the beginning of its appearance, subscribe now to the mailing list.
Over the past years, she has been working in following up residential projects in various workshops, in addition to her passion for decoration, which added a combination of technical expertise and architectural art.
She also obtained a degree in marketing, digital marketing and anthography, which enabled her to be multidisciplinary.
The 10 Interior Design Trends for the Back-to-School Season Fall is arriving with its refreshing breeze, bringing an exciting new wave of decorative trends that
<< Learn more